Fleet control with AVL tracker

Fleet control software is a solution to increase productivity and security along with making smart, easy and fast decisions

Application in determining the geographic location of the vehicle and transferring its information to another place

Locating the vehicle by GPS, GSM, GPRS

Data transmission with mechanisms that rely on radio data transmission or cellular technology
One of the applications of fleet management software based on GPS positioning system is AVL system. This technology allows you to locate a person or vehicle online using the hardware or device installed on the car (tracker) or vehicles and data received from the satellite.
The fleet management system can be summarized into several main parts:
1) Maintenance and repairs:
Provide customized alerts using statistical analysis
Reducing costs and increasing fleet productivity
Detecting vehicle related weaknesses even for tires and engine
No need to report car problems by employees
The high activity of the car for a long period of time can cause damage to the car and its internal parts, and as a result, it leaves unforeseen expenses on the hands of the managers. For this reason, they should be constantly aware of the condition of the car and notify the personnel of the repairs when necessary. Supervision of vehicle maintenance can be done from within the company or outsourced.
2) Security:
Control of driver's unsafe behavior: All drivers' behavior, including speeding and unauthorized overtaking, which increases fleet depreciation and fuel consumption, can be tracked and identified by AVL software.
Prevention of theft: with the presence of tracking systems installed on the fleet, the possibility of theft is greatly reduced, and the security of the fleet is provided every moment of the day and night by using real-time positioning.
Reducing road accidents: the comprehensive tracker system ensures safe routing on the roads, proper maintenance of vehicles and providing on-the-job training for the driver to become safer.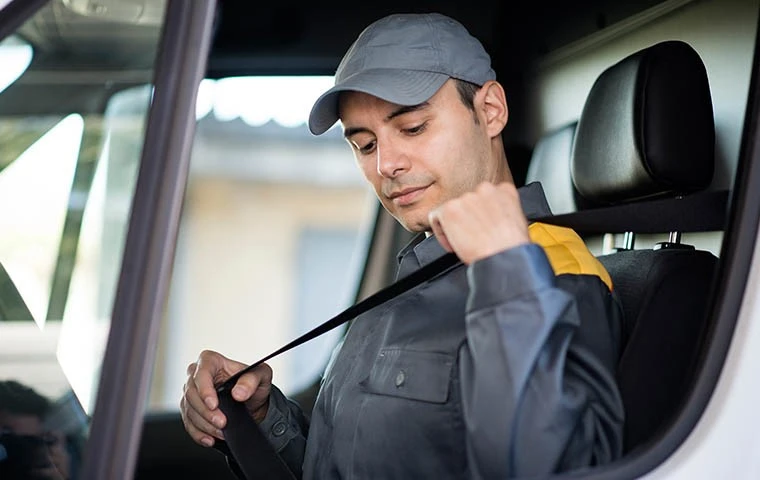 3) Fuel consumption management:
AVL software estimates the ratio of fuel consumed to the distance traveled and prevents abnormal consumption of fuel by monitoring the performance of drivers.
Industrial tablet
razhan
2023-10-29T10:33:48+03:30
Fleet control with tracker
razhan
2023-10-25T11:27:33+03:30
CMMS intelligent maintenance and repair software
razhan
2023-11-06T14:01:08+03:30
Performance evaluation system
razhan
2023-10-17T14:09:31+03:30