A little about us

Rayan Pazhohan Zharf Andish Company was established in 2013 with the participation of a group of experienced experts in the field of information technology and design and production of software and information management systems.
The main activities:
Design and implementation:
✔ Arad comprehensive maintenance and repair system (CMMS)
✔ Fleet control system (AVL)
✔ 360 degree performance evaluation software
✔ System based on beacon technology (IBEACON)
● Providing a professional product under the title of industrial tablet.
Other activities:
● Holding a statistical techniques training course.
● Providing office automation software.
● Providing supply and consulting services in the field of hardware and parts selection.
● Providing and implementing comprehensive solutions for network safety and security and preventing the destruction and loss of information.
● Consulting, designing, setting up, supporting, troubleshooting and optimizing computer networks.
● Analysis and design of information systems based on statistical bases.
● Professional website design and web-based systems.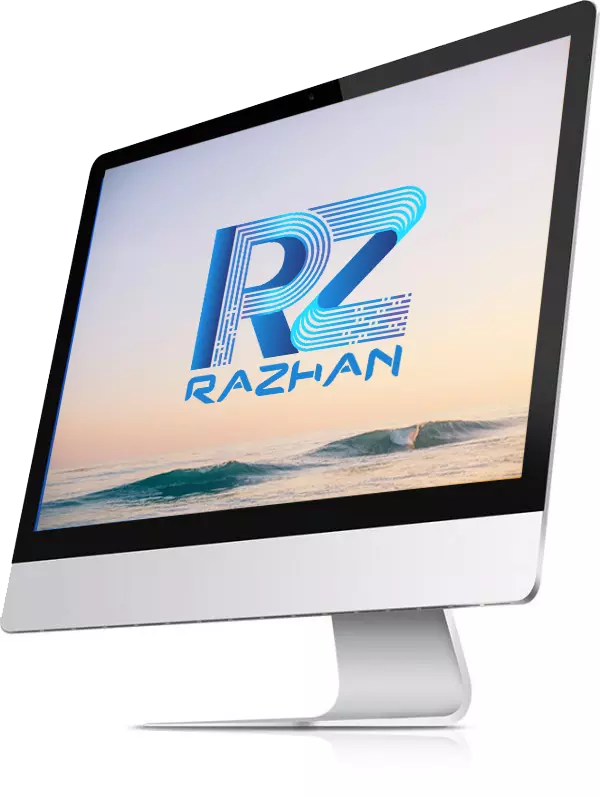 Chart


Our other products

razhan
2023-10-29T10:33:48+03:30
Industrial tablet Definition of [...]
razhan
2023-10-25T11:27:33+03:30
Fleet control with AVL tracker [...]
razhan
2023-11-06T14:01:08+03:30
CMMS intelligent maintenance and repair software [...]