In the era of Corona, overtake others in reducing costs with GPS

How can shipping companies manage the effects of the Corona crisis (COVID-19) with a fleet management system?
Using the right tools of fleet management system with GPS can help your company to get rid of the corona virus crisis faster and increase the productivity of your fleet.
Corona virus has hindered the performance of companies all over the world. A fleet management system with GPS can be of great help to companies to overcome the crisis and achieve results such as:
To optimize your company and meet this crisis, you will need the right tools to ensure adequate utilization of vehicles and drivers in your fleet. This tool allows you to avoid situations that jeopardize the availability of your fleet (such as incorrect routes or vehicle breakdowns).
As a fleet manager, this tool gives you the management tools to select more professional drivers so that you can increase customer satisfaction.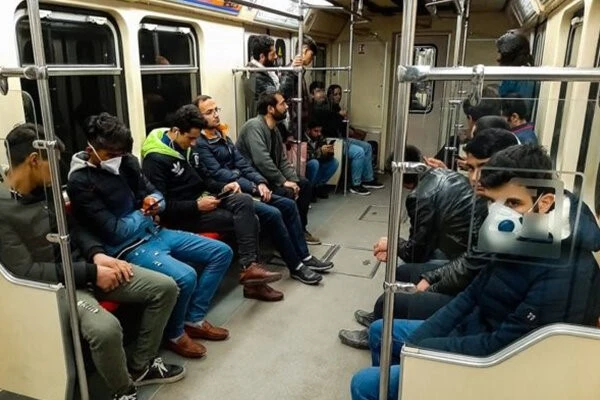 If you are not using the fleet management system with GPS yet; Razhan offers you a complete fleet management solution that includes the features you need to control or predict conditions that could compromise your fleet's productivity:
Route planning and monitoring

Integrated navigation system

Mobile workforce management
Without a doubt, a fleet management system will help you optimize the performance of your fleet and use your resources in a smarter way.
If you want to know more about how Razhan can help you increase the productivity of your fleet, contact us through the communication channels…